October 2023: The Transylvanian Hound. Next coin in the Hungarian herding and hunting dogs series
Your North American headquarters for the coins of the world.
Standard reference books needed by every collector.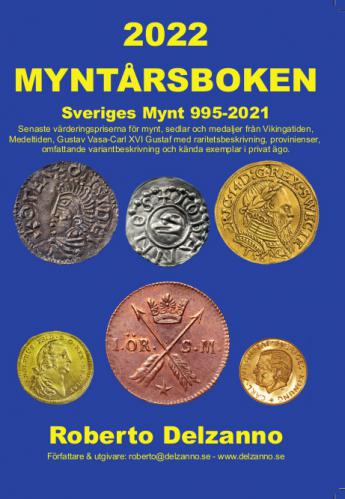 And of course, every item we sell is guaranteed genuine forever and without limitation.




Buy with confidence, as collectors from across the globe have been doing for nearly half a century.
All items offered subject to acceptance, availability, and terms and conditions of sale as stated in the link below. Prices are subject to change without notice. Vermont residents add sales tax. Please allow 8 weeks for delivery from time of order as some items may be shipped from overseas..